UWB wireless pulse ranging base stations can be used for long-distance mutual ranging, for crane positioning, bucket wheel positioning and ranging, and track equipment ranging and positioning to achieve collision avoidance and automatic control.
Ranging principle: As shown in the figure below, a ranging request pulse will be initiated from the base station to the master station at T1 time, and the ranging request pulse will reach the master base station at T2 to complete a ranging, and the flight time of the pulse between the master and slave base stations is T2 minus From the result of removing T1, it is known that the pulse movement speed is approximately the speed of light C, so that the distance between the master and slave base stations is D=C*(T2-T1).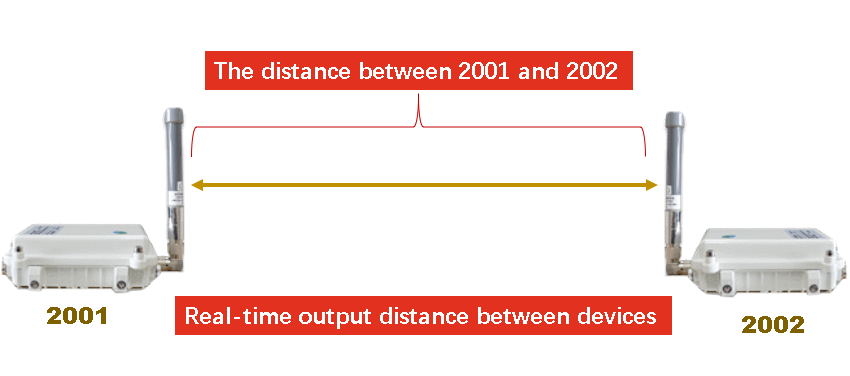 Source of ranging error: The first ranging principle shows that the distance between master and slave base stations is D=C*(T2-T1), C is a fixed value, and the cause of D error is mainly caused by flight time error. The presence of obstacles between the base stations will cause the time difference to increase and cause ranging errors. The occlusion mentioned here should mainly avoid the occlusion of metals, solid walls and human bodies. These occlusions will cause the ranging error to become larger. Because the ranging pulse uses ultra-wideband pulses, its diffraction ability is poor. If there are close antennas The occlusion of the distance will inevitably lead to a larger distance error.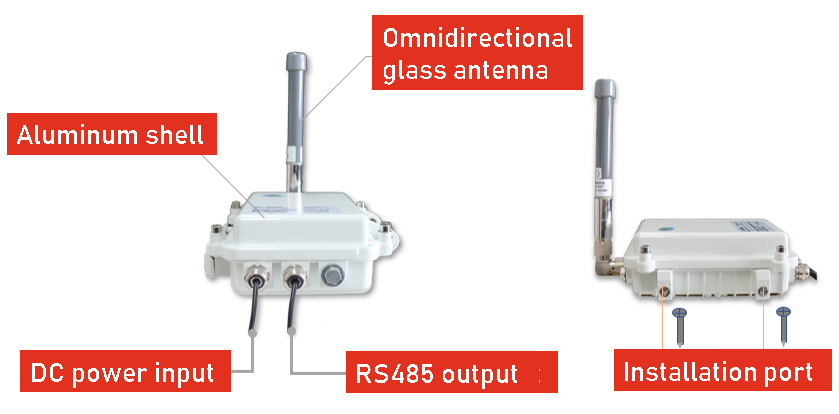 Features
?Industrial grade design, support 24 hours * 365 days continuous use;

?IP67 protection level, waterproof and dustproof, used in various harsh indoor and outdoor environments;

?Accurate ranging, real-time accurate ranging at 10 cm level, no cumulative error, no calibration required;

?Ultra long distance, supports real-time distance measurement over 500 meters long distance;

?Support RS485 output;

?Support DC12-24V wide voltage power supply;

?Ranging accuracy is not affected by dust, rain and fog;

?Quick installation, simple, convenient and fast;

?Support one-to-many real-time ranging.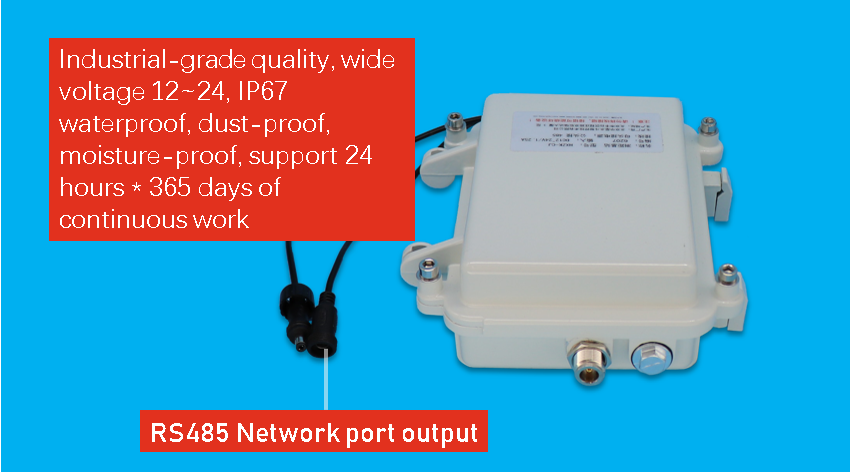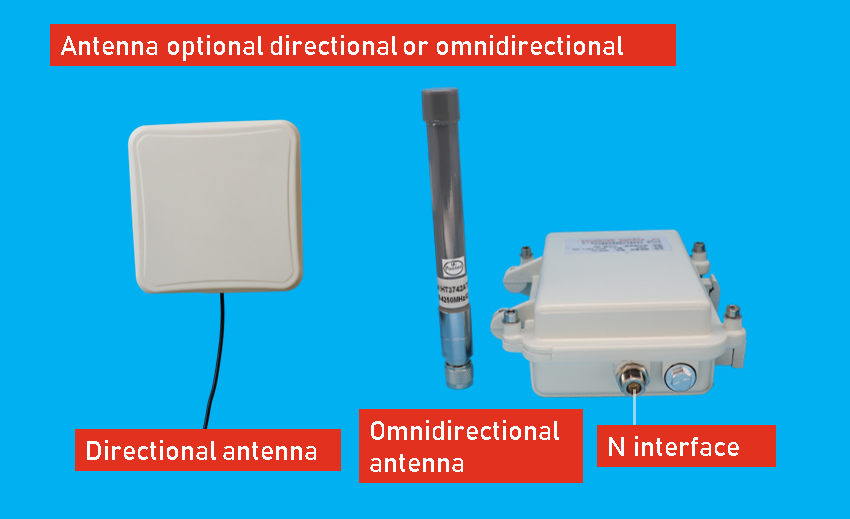 Ranging mode: The one-to-many ranging mode can realize the ranging from one base station to multiple base stations. The distance between the main base station and each slave base station will be output from the main base station. The many-to-many ranging mode will be able to realize the ranging of multiple master stations and multiple slave base stations, and output the distance from the master base station to the slave base station.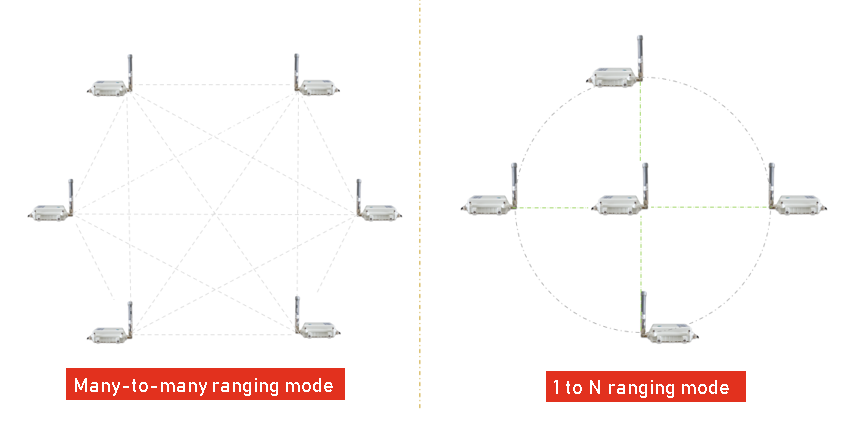 Schematic diagram of one-to-one ranging data output
Equipment power supply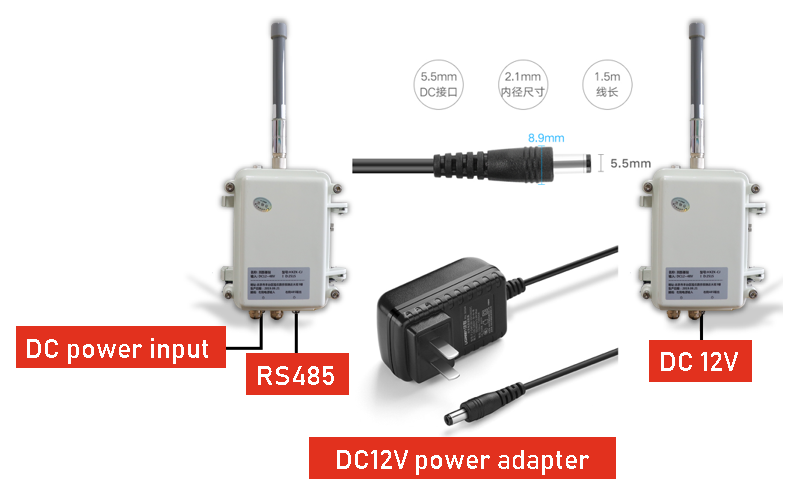 Precautions for equipment installation


? The installation height of the equipment is not less than 1 meter;

?Equipment installation can be fixed with screws or hoop;

? Ensure that the master and slave base stations, especially the antennas, need to see each other;

? There should be no obstruction between the base stations, especially between the antennas.


Device parameters
Product number

HXZK-CJ

Input voltage

DC 12-24V

Power consumption

< 2W

Installation method

Screw or hoop installation

Working frequency

3.25GHz~4.75GHz

Output Interface

RS485

Output power (25℃)

-24dBm/MHz

Antenna gain

5dBi/15dBi

Ranging distance

> 500 m(Unobstructed)

Ranging accuracy

10cm

Ranging frequency

1-100Hz

Ranging mode

Support 1-to-1 ranging,

1-to-many ranging,

many-to-many ranging

letter of agreement

RS485

Baud rate

115200

Data bit

8

Stop bit

1

Dimensions (cm)

18.5*13.5*7

weight(/ g)

1200

Operating temperature

-35℃~80℃

Working humidity

0%~90%No condensation

shell material

aluminum

Protection level

IP67
Installation method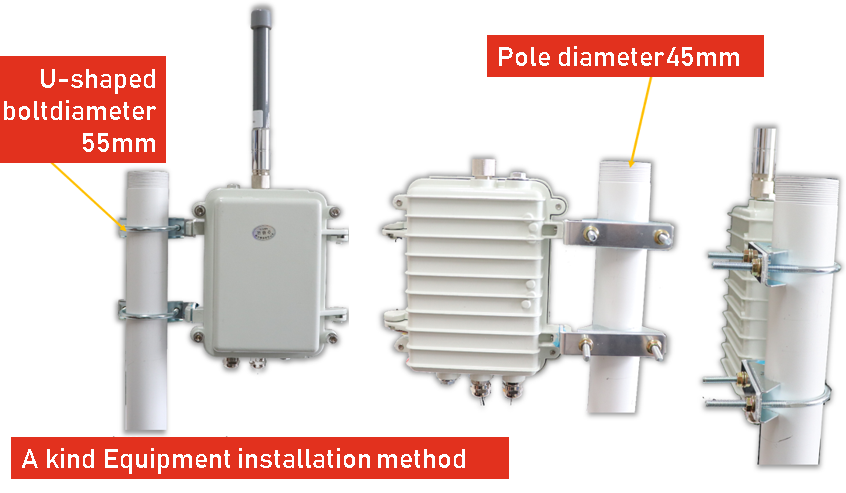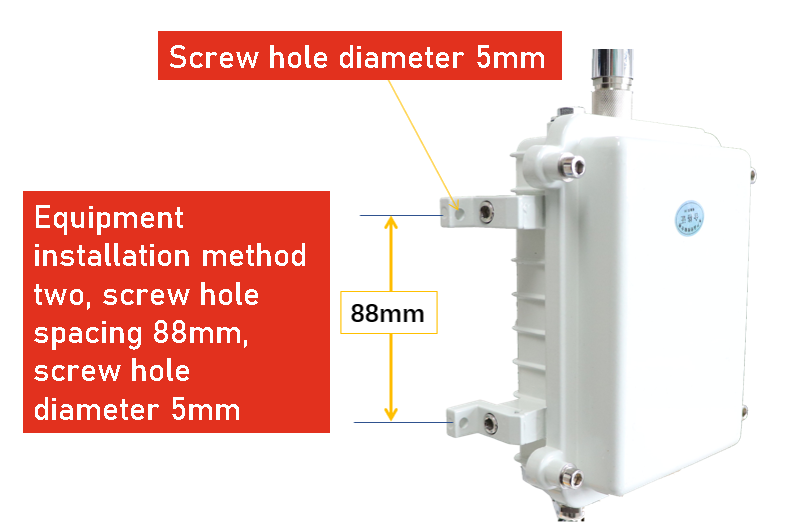 Applications